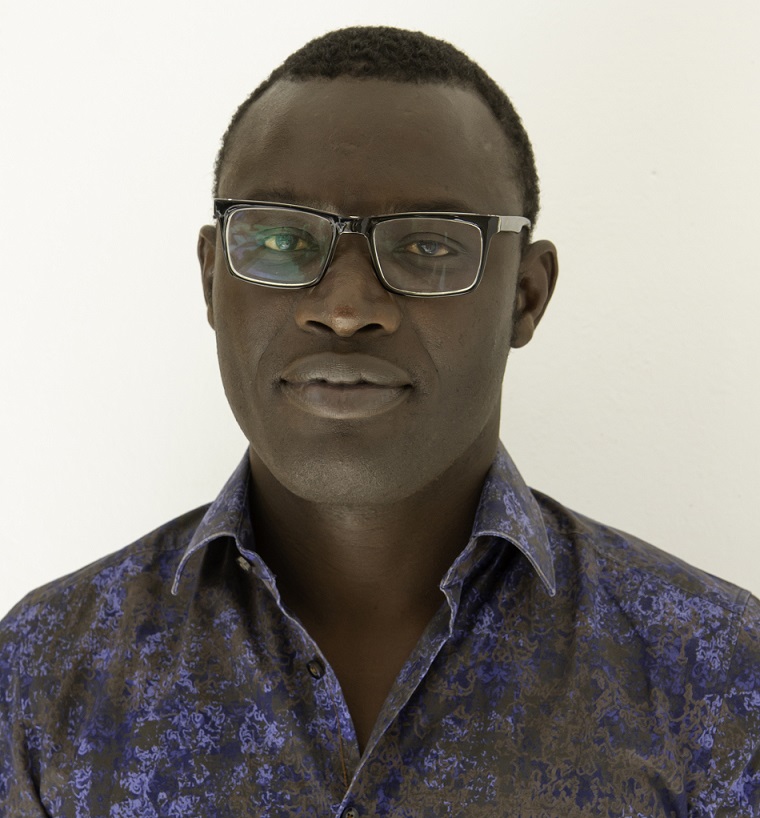 Welcome to AIMS Senegal – the second Centre of Excellence to be created under the framework of the Next Einstein Initiative! It's a new academic year at AIMS and we are excited to welcome the 2023/2024 cohort of brilliant African minds. We believe that the next Einstein will be African, and probably a woman. It could be you!
At AIMS Senegal, our mission is two-fold: (1) To foster in our students critical thinking, scientific and technology-based learning as well as active engagement with civil society and industry; (2)To enable recent African PhD and Post-Doc researchers to conduct cutting edge research in mathematics and its applications. We offer world-class training offered by world-renowned professors and specialists to ensure quality and diversity in learning. You will have access to highly qualified tutors (mostly recent PhDs) who will provide capacity building 24/7. Our training in mathematical sciences, with courses in Big Data, Computer Security, Financial Mathematics, Entrepreneurship and Leadership will prepare you towards your role as Africa's problem solvers.
As you commence your journey as AIMS Senegal students, you have automatically become Ambassadors of AIMS. We urge you to leverage the unique education you will receive at this institution to become worthy Ambassadors. It is your responsibility to emerge as leaders, with a commitment to give back to your communities. Study your environment and make the most of it. You will meet renowned Professors, Scientists and leaders of ground-breaking companies and organisations. Explore every one of these opportunities to the fullest.
AIMS will equip you with the skills to tackle Africa's challenges, but your networking and assiduity will open doors to life-changing opportunities. Good luck!