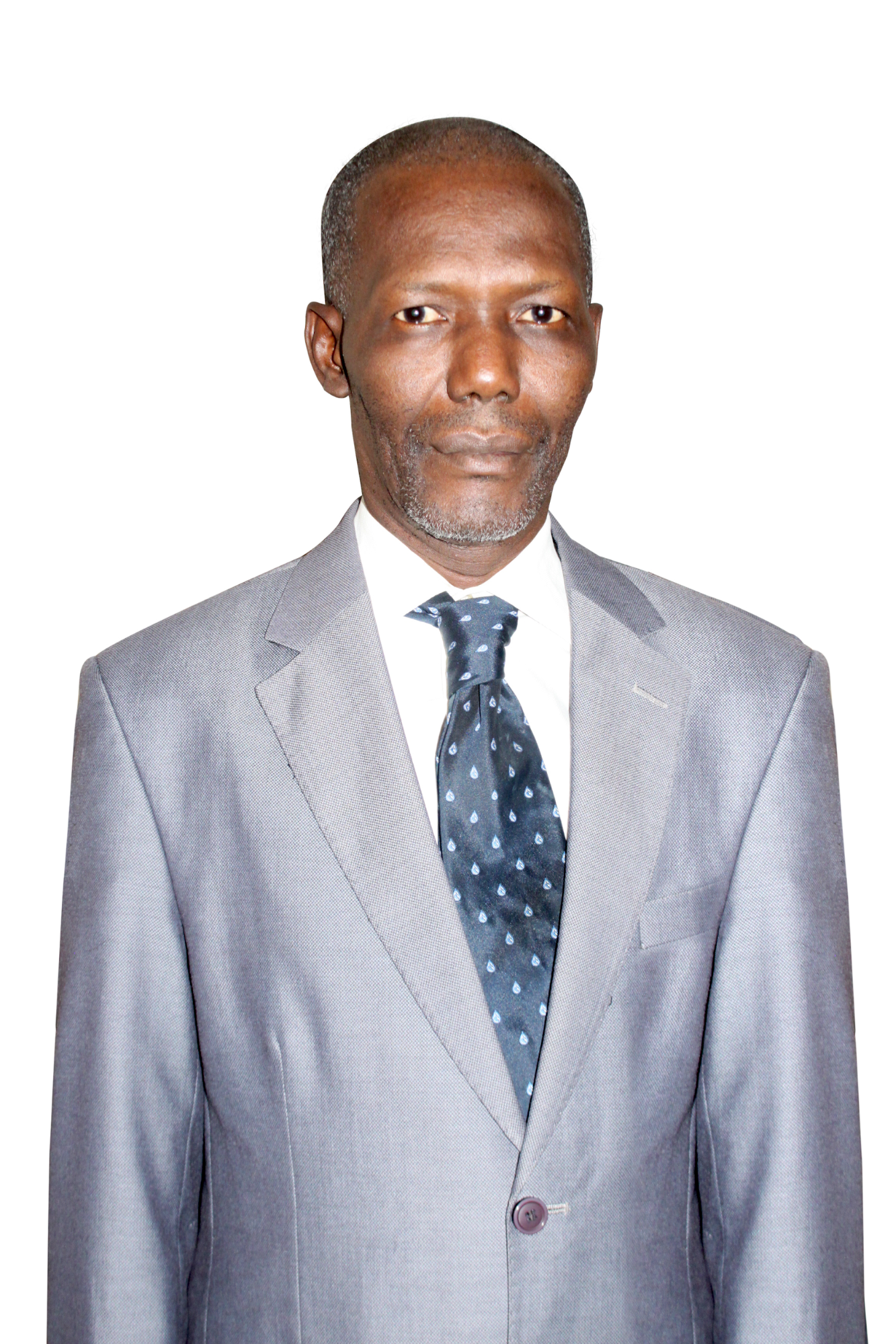 Aboubakary Diakhaby is a full Professor of Mathematics, Gaston Berger University (UGB), Saint Louis, Senegal. He is the Director of the Laboratory of Sciences of the Atmosphere and Oceans (LSAO). He is also an external expert of the Autorité Nationale d'Assurance Qualité de l'enseignement Supérieur (ANAQ-Sup) in evaluation of higher education institutions, vice coordinator of the Senegalese National Research and Education Network (SnRER) and vice president of the Senegalese Mathematical Society (SMS). Former Assistant professor at the Department of Mathematics at Cheikh Anta Diop University (UCAD) in Dakar, joined Gaston Berger University when it opened in 1990.
Former Chairman of the Scientific Council of UGB,
Former Dean of the Faculty of Applied Sciences and Technology (UFR SAT),
Former Director of the GBU IT Institute (CCOS),
Former Legal Main Contact and Instructor of the UGB Cisco Networking Academy,
Former Head of the Department of Applied Mathematics.
Earned a Master and PhD in Applied Mathematics from Cheikh Anta Diop University (UCAD), followed by the Thèse de Doctorat d'État of Mathematics from Gaston Berger University.
His research interests include, Stochastic Analysis, Probability, Statistics, Modelling and Simulation.