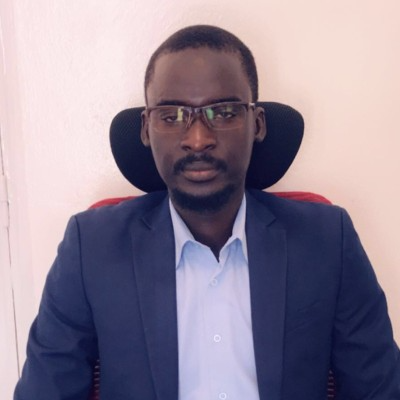 While I was drawn to the engineering profession, I equally wanted to become a renowned politician. My passion for engineering would prevail as I obtained a Master's degree in renewable energy at the University of Gaston Berger, Saint-Louis.
During my work placement at Atos, I contributed to integrating tools such as PowerBI and Azure Machine Learning. PowerBI permits the transformation of data into rich visual elements, facilitating organization. At the same time, Azure Machine Learning gives room for studies to generate, test and deploy solutions to predictive analysis from available data. It also enables us to publish models as web services, thus permitting them to be utilized in personalized Apps or tools such as Excel.
The results I achieved helped the company to become more performant in data analysis. We gained a host of skills, especially using a wide range of tools such as Hadoop, Spark, SAS, SPSS, SQLserver, PowerBI, Azure, KNIME, Qlick Sence, R and Scala.
Getting into AIMS was a significant step towards the concretization of my career dreams, as the training helped me better define my career path.
Pape co-founded NAGNEKO SEYTOO, a health-centred data management start-up with three of his AIMS classmates. Since graduating from AIMS, he has worked as Data Scientist and AI Engineer at Obertys after a stint at Institut Pasteur. Pape is currently Data Scientist Consultant at Institut Supérieur d'Enseignement Professionnel (ISEP) Diamniadio.